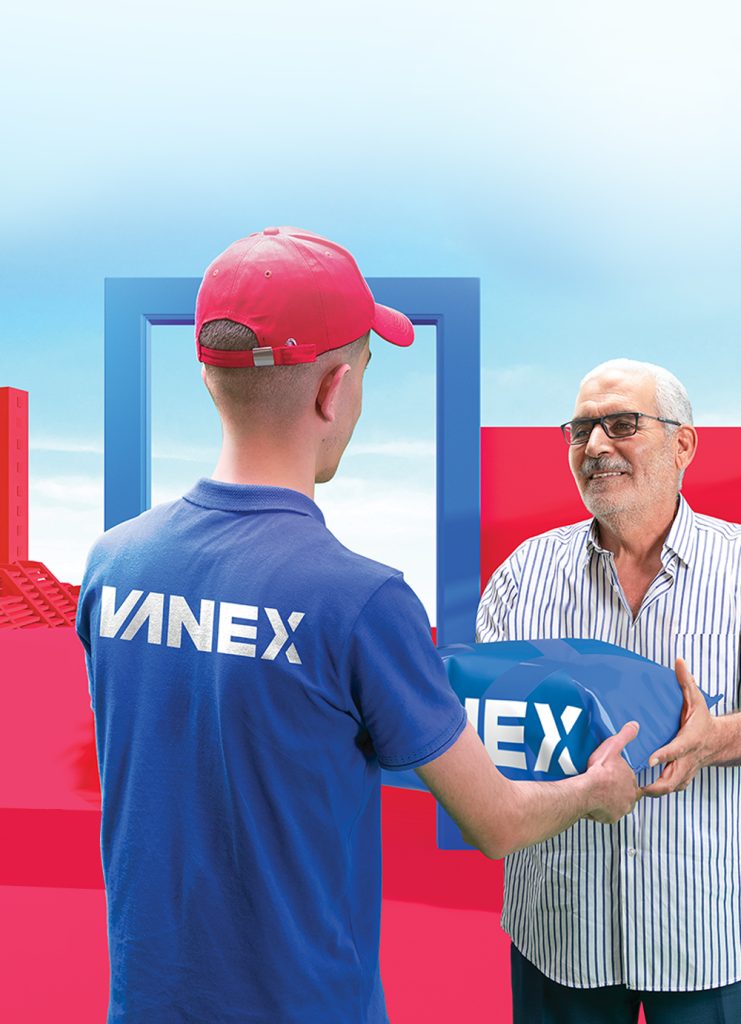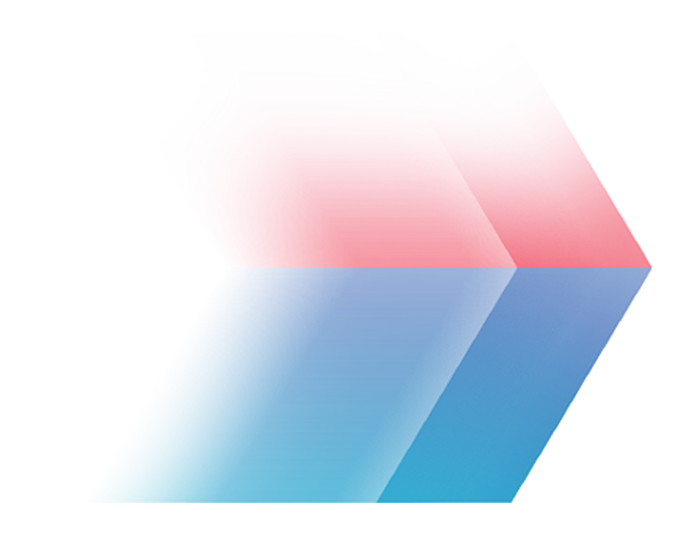 Vanex is the leading company in the field of freight and express delivery within Libya. We offer our services to owners of electronic stores, commercial companies and institutions, as well as individuals, with services characterized by accuracy, honesty, and innovation. Through it, we seek to meet all needs related to shipping, delivery and logistical operations, since 2017.
In Vanex, we are proud to provide the best services that meet the requirements of the markets to all parties involved in the logistics sector, such as merchants, even government institutions and individuals, through a comprehensive set of solutions such as distribution and storage of goods for redistribution, and other optional features such as: packaging, protection and collection.
We consider ourselves advisors to our clients, and what distinguishes us from others is the internal work environment that is based on teamwork and sincerity to what we do. All this is due to our belief in one power, which is to make a difference.
Excellence and time represent the essence of the company's culture. We truly believe that anything can be accomplished due to creativity, innovation and planning, through the initiatives and solutions that we offer to our clients, all this while making a difference in what we offer.
We offer true craftsmanship and perseverance.
Our team is known for their mutual relationships filled with thoughtful detailing and creative design.
Why is Fanex distinguished?
We excel and strive for perfection in everything we say and do, striving to exceed expectations.
We rely on a unique balance between technology and caring for our people.
We take a mix of styles and pay attention to detail; To get the job done right all the time.
We listen to our customers and understand their needs.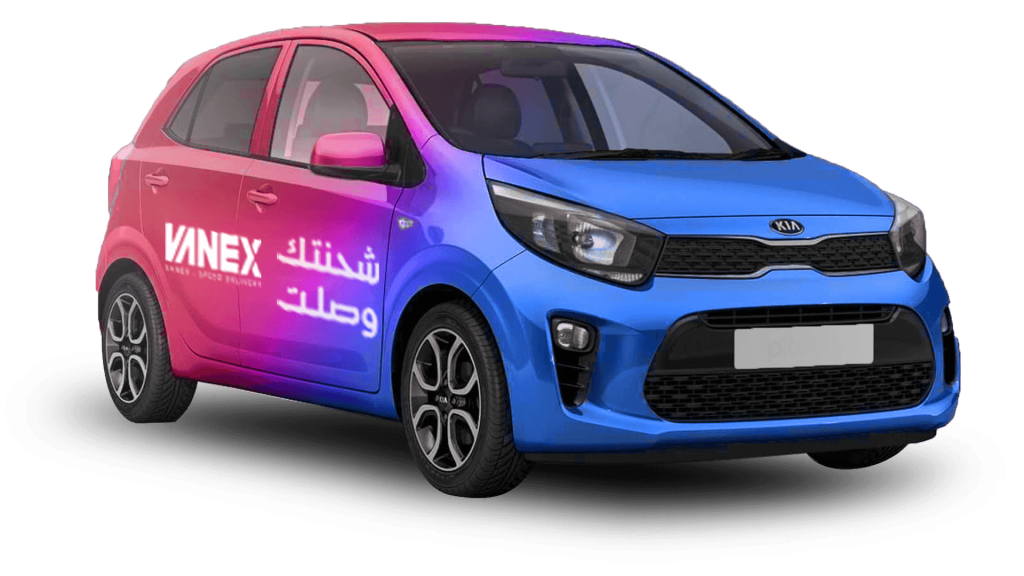 We have a highly qualified, knowledgeable team committed to the highest standards of professional service delivery.